How do you feel about your teeth? Are you content with the
aesthetics of your teeth? Do you feel comfortable flashing your smile? If you
are not proud of your smile, then you are not alone. Most Americans wish they
could achieve a celebrity-like smile, but over time, teeth receive stains from
food and beverages, and yellowing occurs over time. With modern advances in
dental technology and practices, it is now possible to get a bright, white,
beautiful smile with minimal effort. The office of
Smile by Design
, located in Virginia
Beach, VA, offers comprehensive
cosmetic
dentistry
, tailored to provide the smile of your dreams.
Wonderful Treatment from a Friendly Team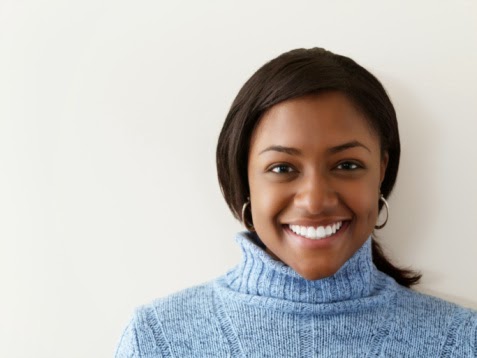 A luminous, glowing smile can be a difficult thing to
achieve, especially since your teeth will naturally turn into a dull shade. Our
doctors
, a
duo of professionals with a goal of helping every patient with their oral
health, and our crack
team
of dental
masters are passionate about providing everyone with the smile they deserve.
Our dental practice is equipped with advanced technology and our team keeps
current with the latest dental trends. We guarantee our treatments will restore
the dazzling, white sheen to your mouth.
Treatments for Your Needs
Patients do not have similar needs, which is why we
personalize every treatment for each individual. Whether you need a simple
whitening procedure or something more, we can accommodate your desires and help
you meet your goals. We offer the following:
·
Zoom! Teeth Whitening
:
If you want to blow people away with a bright, vibrant smile, we can apply
Zoom! to your teeth. In just one hour, you can walk out of the office with a
gorgeous set of teeth.
·
Tooth-Colored Fillings: Metal-colored fillings
are easy to spot, and they do not look aesthetically pleasing. Luckily, we
provide tooth-colored fillings. These fillings restore strength to the teeth
and blend in with their natural color.
·
Porcelain Veneers: Veneers can cover cracks,
chips, and fractures and give a beautiful look to your teeth. These thin strips
are created specifically for you and can be bonded within two appointments.
Get Your Dream Smile Today
If you are not content with your smile, schedule an
appointment at our office and start your journey to get the smile you always
wanted. Contact us now and set up your initial consultation. Our office doors
are always open to Virginia Beach, Norfolk, Portsmouth, Chesapeake, and the
neighboring cities.