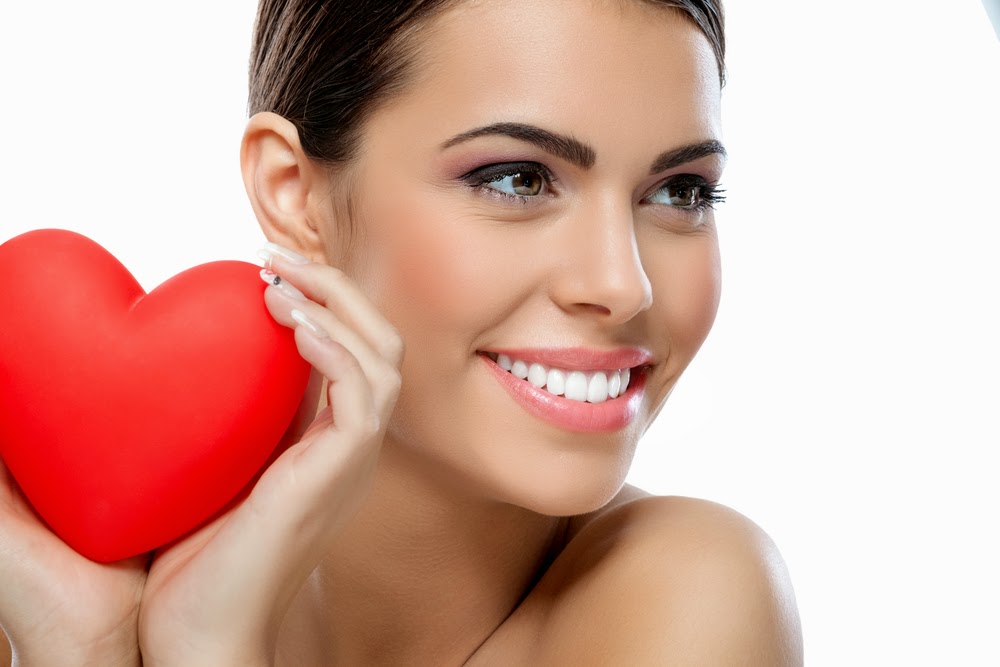 Everyone wants a bright, healthy smile that they're proud to
show off to the people in their lives, but aging and many external factors can
cause our teeth to look less than lustrous. Today, there are many
over-the-counter teeth whitening products available at your local pharmacy and
grocery stores, each of them promising amazing results. It is important,
however, to be an informed consumer when it comes to teeth whitening products
and services before you make a decision. At
Smile by Design
in
Virginia Beach, VA
,
our doctors are happy to help patients understand the intricacies of
teeth whitening
and how it affects your
teeth.
OTC Whitening vs.
Professional Teeth Whitening
Teeth whitening
strips and comparable over-the-counter whitening products are capable of
producing temporary results because they remove surface stains from the enamel.
Unfortunately, their active ingredients aren't powerful enough to deliver
long-lasting results and, therefore, customers must repeat the process every
month or so. In addition, because these products are used at home, there is
more margin for error in application. This means that you may not even get the
results you see on the package, particularly if the whitening solution does not
remain in contact with all surfaces of the teeth for the prescribed amount of
time.
Zoom! Whitening:
Advantages of In-Office Whitening
Unlike over-the-counter teeth whitening products,
professional whitening services – including the highly-effective
Zoom! Whitening
we offer in our office – produce lasting results by removing stains from deep
within each tooth. The hydrogen peroxide gel formula we use during your Zoom! procedure
is activated by a specialized light, allowing the active ingredients to
permeate the stained layers of dentin and enamel. Years of discoloration are effectively
lifted in a single, one-hour treatment. Take-home kits can be used to touch up
your smile and maintain lasting results. Over-the-counter treatments simply
cannot penetrate the surfaces of your teeth to remove set-in stains the way
Zoom! Whitening can.
Schedule Your
Appointment Today
Do you want to experience the full benefits of a gorgeously
white smile in less time than ever before?
Contact our office
today if you have any questions about teeth whitening, or if you're ready to
schedule your appointment with our team of experienced doctors and our friendly
staff. We look forward to helping you achieve the brilliantly white, healthy
smile of your dreams. Our conveniently located office in
Virginia Beach, VA
proudly serves patients from the surrounding
areas as well, including
Portsmouth,
Norfolk, Fort Story, Sandbridge
, and beyond.