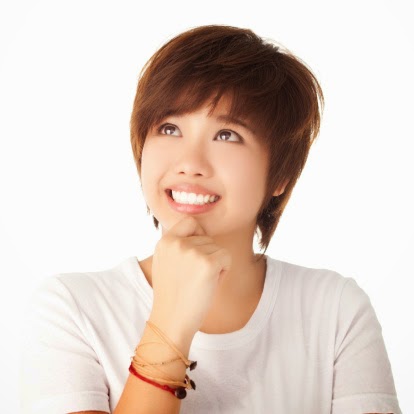 If you have ever needed car repairs, you know that the
process can be daunting. You have to drop your car off at the repair shop,
get a rental car, and then wait several days (or even weeks) to get your
car back. This is because the repair shop has to order special parts, wait for their delivery, and then begin working on your car. It's all a
big hassle. The same is true for traditional dental crown procedures. In the past, if you
needed a dental crown, your dentist had to first take impressions of your teeth, construct and place a temporary crown, then wait two weeks
for the crown to be constructed by a dental lab. After this long waiting period, your dental
crown could finally be placed. Not anymore! With the new
CEREC (Chairside
Economical Restoration of Esthetic Ceramic) one visit crowns
, there's no
long waiting period for your permanent restoration. You can be in and out with
your brand new crown in one short visit. If you need a damaged or compromised
tooth crowned,
make an
appointment
with the experienced restorative dentists at
Smile By Design
today.
Dr. Santos and Dr.
Folck
can restore your teeth quickly and efficiently using the new
CEREC crowns
technology.
Smile By Design
is
conveniently located in
Virginia
Beach, VA
and proudly serves patients throughout
Norfolk, Sandbridge,
Portsmouth, Fort Story
and surrounding communities.
·
large cavities
·
disfiguring chips or cracks
·
broken teeth
·
misshapen teeth
The CEREC crown
procedure is a simple six step process. Your dentist will:
·
Cover the tooth with non-toxic powder and take
digital pictures
·
Using 3-D CEREC technology, the restoration is designed
·
This detailed information is sent digitally to
the CEREC milling unit
·
The personalized porcelain crown is fabricated right in your dentist's office
·
The new crown is polished and placed
·
The crown is permanently bonded to your tooth
·
No fabrication waiting period
·
Prepping, fitting, and placing all in one visit
·
No temporary crown that falls off or is
sensitive
·
You receive your final crown in one visit
·
You get a more accurate scanned impression
·
Your dentist can make any necessary changes
immediately