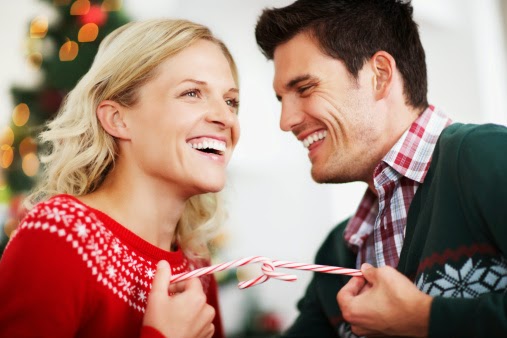 With all of the cooking, shopping, decorating, and traveling
you have to do this holiday season, the last thing you'll want to deal with
is a toothache. Pain and soreness from a toothache can be so intense; it can
literally render you helpless. That's why it's so important to see a dentist to
get a sore or sensitive tooth treated, before the pain and discomfort have a
chance to ruin your holidays.
Make an appointment
with the gentle and caring dentists at
Smile
By Design
today.
Dr. Santos and Dr.
Folck
can get you immediate pain and sensitivity relief with
root canal
therapy
. Smile By Design provides root canal therapy to patients throughout
Virginia Beach, VA, Norfolk,
Sandbridge, Portsmouth, Fort Story
, and nearby communities.
· The dentist will complete the anesthesia, so
all pain is blocked
·
The infected tooth will be isolated with a
rubber dam
·
An access whole will be drilled into the core of the
tooth
·
The root canal will be cleaned out and shaped
·
The dentist will fill the root canal with gutta-percha and
use a dental sealer to cover the whole
·
A temporary or permanent crown will be placed
No. The compassionate and gentle dentists at
Smile By Design
take every
precaution to ensure that you are completely calm and comfortable during the
entire procedure. They will also insure that the infected tooth and surrounding
tissues are completely numbed before beginning the
root canal
therapy
. Besides, the intense pain of a toothache far exceeds any
sensitivity you might experience during a standard
root canal therapy
procedure.