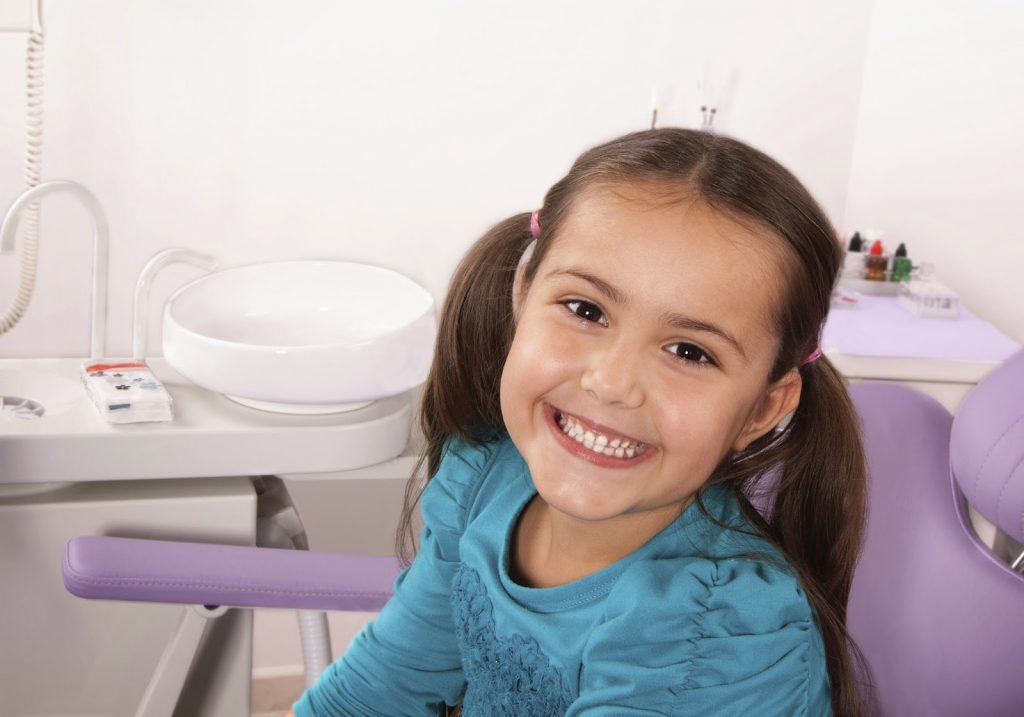 In February, there is a special day for romantics and
a day for presidents. But did you know that the entire month is devoted to
children's dental health? The American Dental Association® has designated
February as National Children's Dental Health Month. At Smile by Design in
Virginia Beach, VA
,
our dentists and their staff take your children's dental health seriously every
day of the year. If you're looking for a
children's
dentist
who cares about your kids and their teeth, make an appointment with
Dr. Stephanie
Santos
or
Dr.
Vanita Folck
.
Both of our dentists are moms, too, so they know
exactly how kids can be when it comes to taking care of their teeth and going
to the dentist; they may miss a brushing now and then and appointments at the dentist
are not their favorite activities. Nevertheless, they are important, so we try
to make their first encounters with us as pleasurable as possible.
We'd like to start seeing your children around the
time that they turn two years old. That's when a fair number of their teeth
have erupted and they can usually sit in the exam chair comfortably. At this
first visit, we'll show them around the office before we begin the exam. Then,
we'll gently examine their teeth and gums, check for early signs of tooth decay
and count their teeth. If they seem ready, we'll quickly clean their teeth,
too.
The Children's Dentist Virginia Beach Trusts
As your children grow and their smiles develop, we'll
likely need to apply a topical fluoride treatment. Fluoride is a mineral that
has been proven to strengthen teeth's enamel, the first line of defense against
decay-causing bacteria. Another defense is dental sealants, which are applied
to your children's molars to shield them against decay, as well.
Call Our Office Today
If it's time for your children to see a
children's dentist
, then schedule an
appointment with Smile by Design in
Virginia Beach, VA
. We
also serve patients from the surrounding areas, including
Fort Story,
Sandbridge, Portsmouth, Norfolk,
and more.