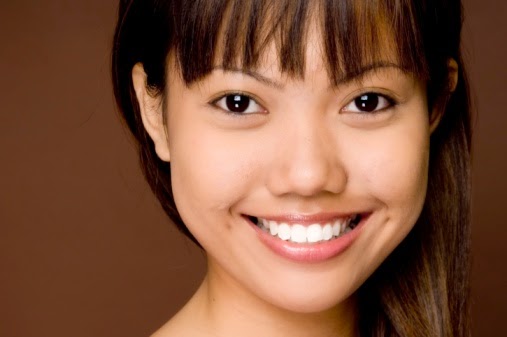 We know that you take good care of your teeth at home
with daily brushing and flossing. And at Smile by Design in
Virginia Beach, VA
, Dr.
Stephanie
Santos
and
Dr.
Vanita Folck
and their staff of dental hygienists and assistant take
really, really good care of your teeth in the office. But despite all of these
good efforts, there usually comes a time when some type of
restorative
dentistry
is necessary. For those times, you can count on Smiles by Design
to have the restorative treatment you need.
Tooth Colored Fillings
Dental cavities are probably the most common oral
condition requiring a restorative treatment. At Smile by Design, we repair
cavities with tooth-colored fillings.
Made of dental porcelain and composite materials, these fillings are not only
natural-looking, they are strong and durable, too. Moreover, they require less
tooth prep, so you retain more of your natural tooth structure with a
tooth-colored filling.
Dental Implants
Whether you are missing teeth because of serious decay
or traumatic injury, it's important to replace those teeth. Dental implants are a lifelike tooth
replacement, because they not only replace the crown of a missing tooth, but
the root as well. As such, dental implants help you avoid the bone
deterioration that can happen when a tooth root is missing. Dental implants can
also be strategically placed along the arch to securely hold a partial or full
denture in place.
Other Kinds of Tooth Restoration
A crown is a tooth restoration that fully encapsulates
a tooth to protect it from further damage. At Smile by Design, we offer CEREC one-visit crowns, so you only
need to make one appointment. For teeth that are chipped or cracked, there is cosmetic bonding, which uses composite
materials to restore a tooth's appearance and function. Likewise, inlays and onlays use these materials
to repair the chewing surface of your molars.
Call Our Office Today
If you need
restorative
dentistry
services, then schedule an appointment at Smile by Design in
Virginia Beach, VA
.
We also serve patients from the surrounding areas, including
Fort
Story, Sandbridge, Portsmouth, Norfolk,
and more.