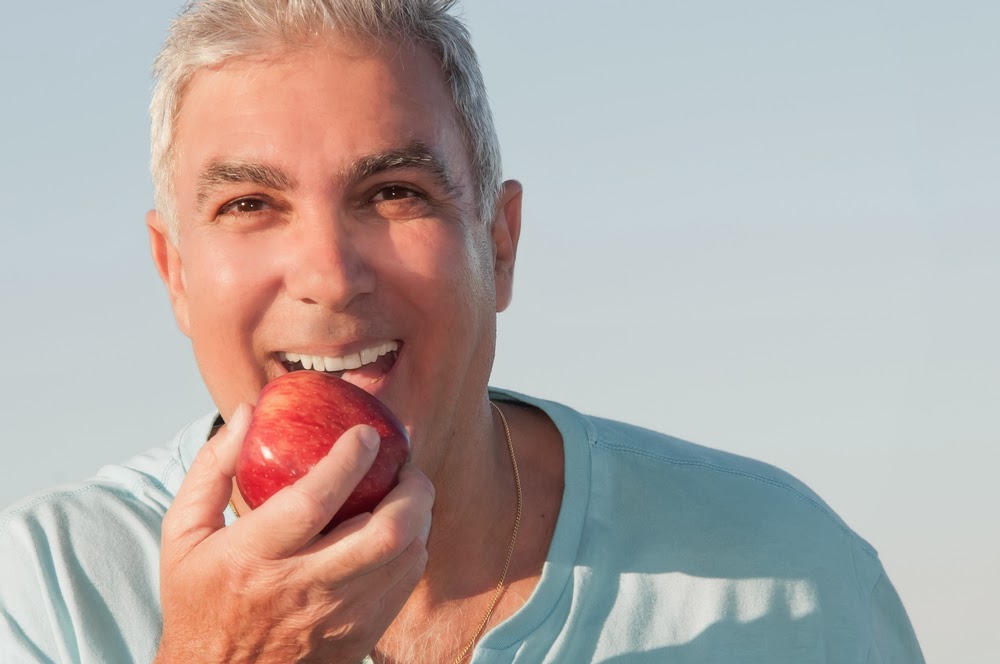 A full, healthy smile is important for a wide variety of
reasons. Not only does a full smile make it easier to enjoy a broadly
nutritious diet, it also makes it easier to speak clearly and smile
confidently. A smile with missing teeth, on the other hand, or one held by back
cavities or a broken tooth, can make it more difficult to do all of these.
Our restorative
dentistry services include:
Dental Implants
Bridges
Tooth-Colored Fillings
During the course of a consultation visit, Dr. Santos or Dr. Folck will get to know you personally before thoroughly
assessing your oral health needs. Every treatment plan we put together is
designed to meet the very specific needs of our patients. If you have any
questions about what we recommend, we're happy to answer any questions or
concerns you might have.
Are you ready to make 2014 the year you restore your smile's
functionality and appearance? Find out how
Dr.
Folck
and
Dr. Santos
can help.
Call
Smile by Design
in
Virginia Beach
today for an appointment. We're happy to help
patients from
Fort Story
,
Sandbridge
, and beyond.