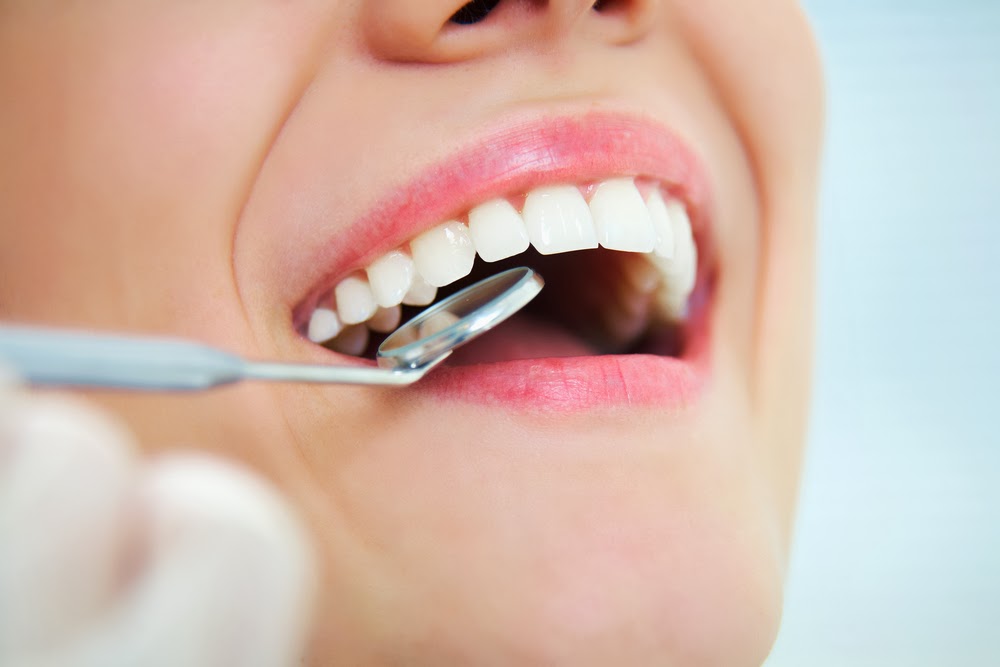 In
our last post
, we talked
about the connection between oral health and overall wellbeing. Today we'd like
to talk a little more about
gum disease
,
its symptoms, and how it can be treated.
The symptoms of gum
disease include:
Red or swollen gums
Gums that bleed when you brush or floss
Loose or shifting teeth
Pockets between the teeth and gums
Regular checkups at
Smile
by Design
are important because they give
Dr. Santos
and
Dr. Folck
a
chance to look for symptoms like these. Regular appointments are also important
because not every patient who struggles with
gum disease
will exhibit all of them.
If our Virginia Beach
team finds anything, we can put together a treatment plan designed around your
specific needs. One of the most common treatments for gum disease is scaling and
root planing. Using a combination of scaling
and root planing plus extra homecare, Dr.
Folck and Dr. Santos can help
you gain control over your symptoms and enjoy better oral health and overall
wellbeing.
Are you struggling with
gum
disease
? Data indicates that a majority of American adults will at some
point.
Call
Smile by Design
today to schedule an
appointment.
Dr. Folck
and
Dr. Santos
are happy to serve patients
from
Virginia Beach
,
Fort Story
,
Sandbridge
, and surrounding areas.