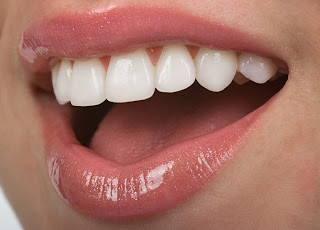 We don't have to tell you how important a healthy smile is, but a beautiful smile also has its advantages.Whether you're hoping to make a good impression with a new client or you're about to re-enter the dating scene, a white, dazzling smile can be to your advantage.
At Smile by Design, Dr. Stephanie Santos and Dr. Vinita Folck offer three popular cosmetic dentistry services to help patients from Virginia Beach and beyond enjoy better oral health but also improved self-esteem. Those services include:
Depending on your needs, Dr. Santos or Dr. Folck will recommend one or more service during a consultative appointment. Every plan we create is designed to deliver truly personal results. If you have any questions about what we propose, don't hesitate to let us know. We want our patients from Virginia Beach and beyond to feel comfortable with the solution we put forward.
Often you can achieve a healthier, more beautiful smile in just one appointment, though some services require at least two. Find out how long your smile makeover could take during a consultation appointment.
Call us today. Dr. Santos and Dr. Folck offer exceptional cosmetic dental care to patients from Virginia Beach, Fort Story, Sandbridge, and nearby communities.