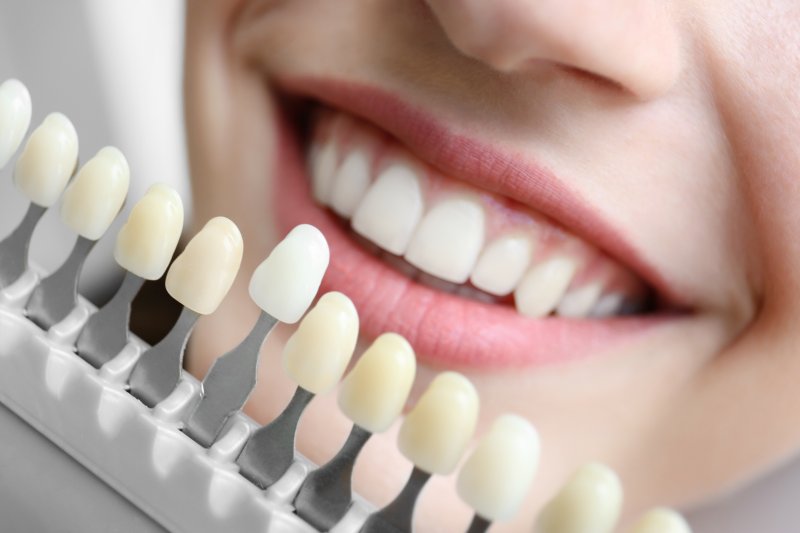 Have you ever seen a photo of yourself posted on a friend or family member's social media and felt embarrassed about how your smile looks? It might be a good sign that you should consider cosmetic dentistry to take care of any cracks, stains, or other imperfections on your grin. After all, if you're not confident in your smile, you may have trouble showing it off at job interviews or other important events where a first impression counts the most. But how can you know for sure that cosmetic dentistry in Virginia Beach is right for you? Here are 3 steps you can take to figure it out.
1. Start by Figuring Out What You Want
The first step is to determine what it is you're hoping to get out of a cosmetic dental treatment. What specific issues do you want to address? Do you want to make dull or yellower teeth look whiter? Are there some minor chips or cracks that always catch your eye whenever you see your grin in the mirror? Do you wish your crooked teeth were straighter and more even? Think carefully about what's bothering you and be as specific as possible when describing the problem. That will make it easier to figure out what you're looking for during the next step.
2. Research Your Treatment Options
Once you know what your smile goals are, you can research different cosmetic dentistry treatments to see which ones fit your situation. There are many services to choose from, such as:
Veneers: Thin sheaths of porcelain are placed over the teeth to cover cracks, chips, permanent stains, and other imperfections.
Dental Bonding: A small amount of enamel-colored composite resin is used to cover minor flaws and improve the tooth's overall appearance.
Teeth Whitening: A professional whitening treatment can be used to remove stains that over-the-counter whitening products can't handle.
Invisalign®: This treatment involves a series of clear aligners that gradually change the positioning of your teeth, allowing you to achieve a straighter smile without metal braces.
Learn as much as you can about each of your cosmetic options so that you have a good idea of what to ask your dentist about during the next step.
3. Find the Best Cosmetic Dentist Near You
After determining the kind of changes you want and the type of treatment you're interested in, you'll want to schedule an appointment with your dentist in Virginia Beach. You should pick a cosmetic dentist based on their background, the services they have to offer, and whether their office is in a convenient location. During your first consultation, your dentist can help you determine whether cosmetic dentistry is the best option for your situation, and they can put together a potential treatment plan.
Improving your smile can boost your confidence and help you with your career and your love life. If you've been thinking about starting a cosmetic dentistry treatment, start thinking about your options now so that you can schedule an appointment with your dentist as soon as possible.
About the Practice
At Smile by Design, Dr. Folck, Dr. Santos, and Dr. Squire combine their experiences to provide world-class dental care to Virginia patients. They're ready to provide whatever your smile needs, including a full menu of cosmetic treatments such as veneers, dental bonding, teeth whitening, and Invisalign®. If you're unhappy with your smile, you can schedule an appointment today by visiting their website or calling (757) 499-9639.