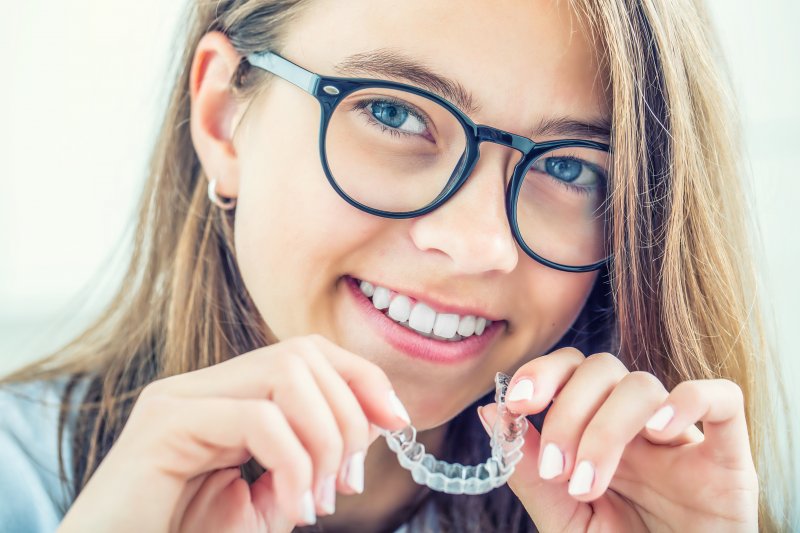 Now that you've decided that you're ready to transform your smile, you're probably overwhelmed by all sorts of different options. It's also possible that you've noticed people on social media raving about mail-order aligners. Even though they appear to be an easy solution, mail-order aligners can do more harm than good and should be avoided at all costs. In order to get straight, perfectly aligned teeth, you should consider more quality, personalized treatments like Invisalign in Virginia Beach. Continue reading to learn more about why professional in-office treatment is so important.
You Should Receive an In-Person Exam for Your Treatment
No two mouths are exactly the same. If you're seeking any type of orthodontic treatment, you should have an in-office appointment with someone who knows what they're doing. Your dentist will be able to ensure that you are getting the best treatment for your individual needs. Mail-order braces are not able to meet this criterion. Even though they claim that they can save you money, it will cost much more in the future for you to repair damages than it is to get quality care in the first place.
You May Need Adjustments
Everybody is different. Just because one person's teeth move quickly doesn't mean someone else's will. By seeing a dental professional regularly, you will be able to have the necessary adjustments to ensure that everything is progressing in a smooth, safe, and effective way. When it comes to orthodontics, there is no such thing as a one-size-fits-all approach.
Aligners Require Check-Ups
Even if it seems like a waste of time, it is extremely important that you have your progress checked from time to time. If something is going wrong, you want your dentist to notice as soon as possible and make the necessary changes so that you can get back on track. If you have mail-order aligners, you may not even notice that something isn't right until it is too late.
The American Dental Association (ADA) Warns Against Mail-Order Orthodontics
Since they can be a risk to your smile, the ADA has warned against these treatments that are mail-order. When it comes to your teeth, you shouldn't be risking everything with subpar orthodontics. You want to be sure that wherever you're getting treatment, they're following the strict standards that the ADA holds.
Your Dentist in Virginia Beach Provides Quality Invisalign Treatment
If you opt for Invisalign, your dental staff in Virginia Beach will schedule a consultation to ensure that you are a good match for the treatment. She will give you all the information that you need to know before starting as well. This way you will be able to make educated decisions about your smile. You will be given a detail treatment plan, checkups, adjustments if needed, and someone to turn to if you're having any issues.
There is no better time to start your journey with Invisalign in Virginia Beach. The treatment has several benefits over traditional braces including the fact that the clear aligners are practically invisible. You will have your dream smile in no time!
About the Practice
At Smile by Design, Dr. Stephanie L. Santos and Dr. Vinita J. Folck are committed to providing treatments to help patients reach their smile goals. Dr. Santos earned her Doctor of Dental Surgery from Virginia Commonwealth University and has owned and operated Smile by Design for over 13 years. Dr. Folck completed her Doctor of Dental Surgery degree from the University of Texas Health Science Center at San Antonio. She is a member of numerous organizations including the American Dental Association and the Virginia Dental Association. Invisalign is one of the many treatments that Dr. Santos and Dr. Folck provide. For more information or to schedule a consultation, visit their website or call (757) 499-9639.