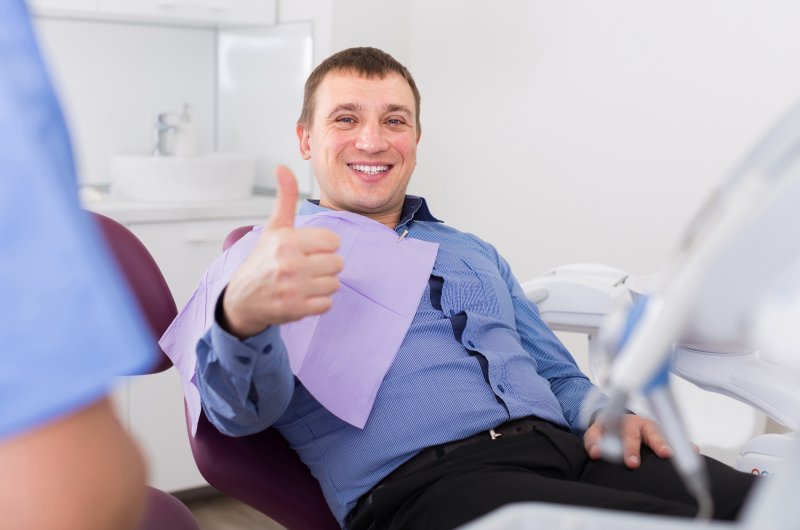 Do you have a dental plan, but are unsure how to utilize it properly? You're certainly not alone. Nevertheless, as the end of the year rapidly approaches, there is no time like the present to maximize your dental insurance benefits to prevent you from leaving unused coverage and wasted dollars on the table. Unsure where to start? Here are four tips from a dentist in Virginia Beach.
#1. Don't Skip Your Second Routine Visit
Since dental plans are centered around prevention, most commit to covering two professional checkups and cleanings each year. However, if you skip one of them, due to the previous stay-at-home orders or your jam-packed holiday calendar, it's important to know that you won't get an extra one the following year. Therefore, if you haven't already, make sure to schedule your second routine appointment to benefit your oral health and your wallet.
#2. Ask About Your Remaining Annual Maximum
Your annual maximum is the most your insurance provider will put toward your treatment within a given year. Since it typically resets when your plan does, make sure to ask about your remaining balance! If there are any residual funds, then utilize them to cover any treatment your dentist recommends at your routine visit, like a filling, root canal, or dental crown.
#3. Use Your FSA Dollars to Cover Out-of-Pocket Expenses
A Flexible Spending Account is an employer-sponsored benefit where an employee can set aside a portion of their paycheck to cover medical-related expenses that arise throughout the year. However, there are typically restrictions that prevent it from carrying over, so make sure to prevent your FSA dollars from going to waste by using them to cover out-of-pocket expenses!
#4. Remember, Many Dental Plans Reset in January
Perhaps the biggest culprit of wasted coverage is the fact that many patients forget their benefits reset in January. So, you have until December 31st to schedule your second bi-yearly visit, as well as any recommended treatment that stems from that appointment. Since the end of the year is rapidly approaching, contact your dentist today!
About the Practice
Smile by Design is where high-quality dentistry, world-class care, and a genuinely fun experience come together. Dr. Stephanie L. Santos, Dr. Vinita J. Folck, and Dr. Madison Santos firmly believe that each part of your appointment should be seamless, even when it comes to handling dental insurance! That's why they are in-network with many of the nation's leading insurance carriers and offer low-to-no interest financing options through CareCredit. If you are looking for a "dentist near me" or would like more information on utilizing your dental plan, visit their website or give them a call at 757-499-9639.