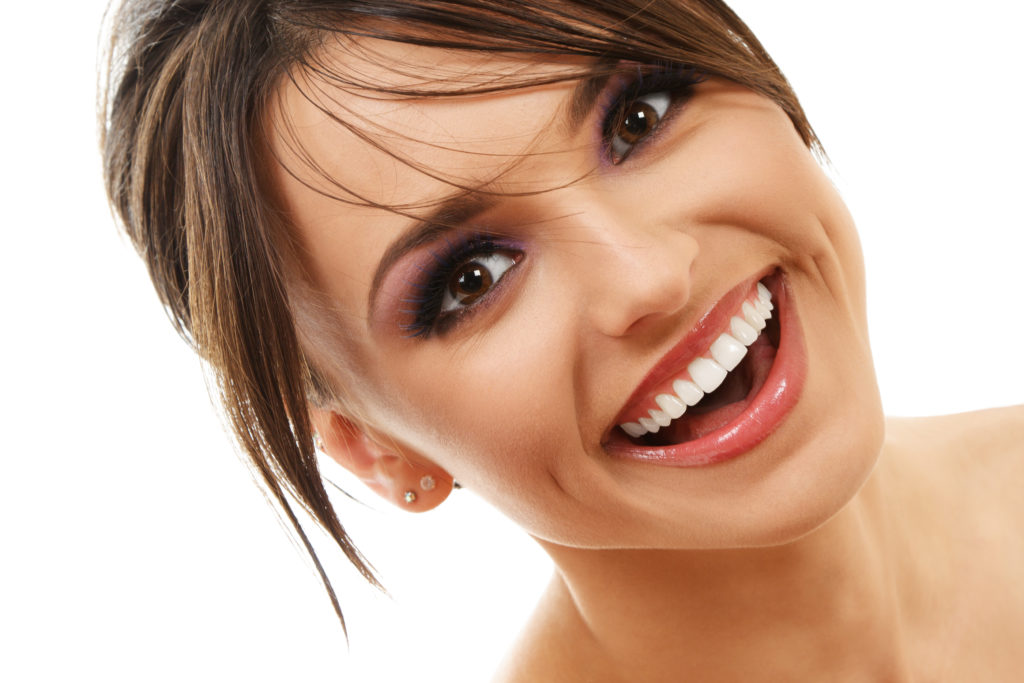 The holiday season is that priceless time of the year where family and friends eek out room in their schedules to gather together to celebrate. Along with the different events that can take place, it's customary to take a ton of photos. For people living with smile flaws, this can create a sense of anxiety. If this sounds familiar to you, then now is the perfect time to do something about it. As you read on, get a glimpse of how your cosmetic dentist in Virginia Beach can enhance your smile and boost your confidence this holiday season!
The Purpose of Cosmetic Dentistry
Modern dentistry offers more than just a means to ensure healthy teeth and gums, and to maintain oral functionality. It also provides a way to overcome smile imperfections. To address the latter, there is cosmetic dentistry. Although the treatments that fall into this category are considered non-essential by dental insurance companies, to the patients who benefit from them, they make a hugely positive impact in their lives.
When you visit your cosmetic dentist, you can determine which method is best suited to fulfill your desires. Meanwhile, let's take a look at a few of the typical services offered.
Porcelain Veneers
Whether you have slight cracks, chips or permanent teeth stains, porcelain veneers provide a cosmetic solution. The thin shells are custom-designed by your cosmetic dentist, and then a smile plan is sent to an in-network lab that will fabricate the fixtures. When they return to your cosmetic dentist, you'll be invited back to have them permanently bonded. The result will be a beautiful and functional set of teeth that look like you've always had them.
Because the process usually takes two to three visits to complete, if you want to have your new smile in time for the holidays, you'll need to take action soon.
Metal-Free Dental Restorations
With the emergence of metal-free restorations, the days of metallic-based procedures is a thing of the past. With the use of high-quality porcelain, you can have a new crown or bridge that is just as durable as it is appealing.
Dental Bonding
Another way to address minor chips, cracks, gaps or stains is to receive dental bonding. The process utilizes tooth-colored composite resin to repair damaged or missing enamel. Your cosmetic dentist will apply the material directly to your teeth and sculp it to blend perfectly into your smile line. As an added perk, the process can usually be completed in a single visit.
ZOOM! Teeth Whitening
Over time, consuming products like sodas, coffee, tea and wine can take a toll on your teeth. Thankfully, with ZOOM! teeth whitening, the stubborn stains can be lifted and your smile brightened by as much as 10 shades. With your new appearance, you'll be saying, "Bring on the cameras!"
There is no time like the present to take action to improve your smile. To see the results you've been looking for, contact your dentist in Virginia Beach to schedule a visit today!
About the Author
For the past 14 years, Dr. Vinita Folck has provided her patients with the absolute best in dental care. A graduate of the University of Texas Health Science Center, she enjoys changing lives through dentistry. As the holiday season approaches, Dr. Folck is eager to help patients achieve the smile of their dreams through cosmetic dentistry at Smile by Design. She can be reached for more information through her website.