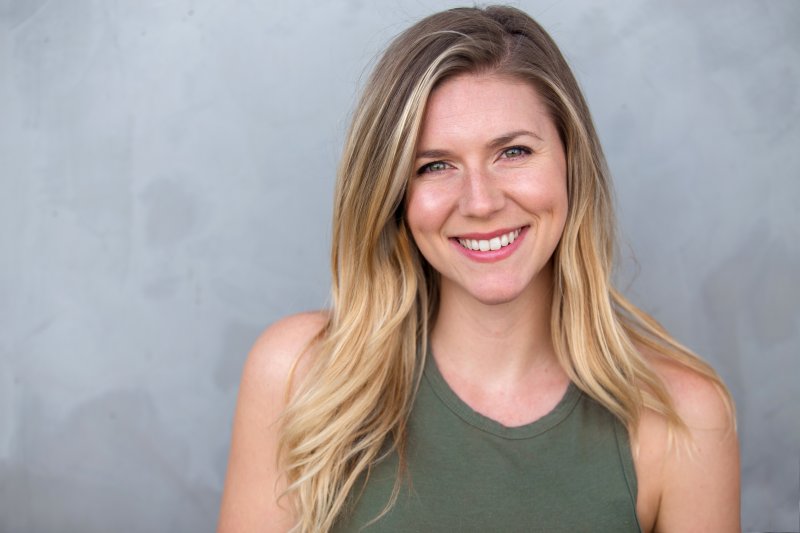 When you stare into the mirror, are you greeted by an unfavorable smile? If so, then you now have a way to do something about it. With a set of porcelain veneers, your image can be revamped, and you can also receive a major boost in your confidence. Before you move forward, though, you need some preliminary information. How does the process work, and how many porcelain veneers in Virginia Beach do you need to have placed? So you'll have the information you need, a local cosmetic dentist weighs in with the answers!
What are Porcelain Veneers?
No longer do patients have to settle for long and involved orthodontic procedures to fix their smile. Porcelain veneers provide a fast and effective solution that tackles issues ranging from mild crookedness, chips and misalignment, to stains. The procedure involves custom-crafted, wafer-thin porcelain shells being carefully placed by your cosmetic dentist to mask any imperfections, and to leave you smiling with confidence.
How the Porcelain Veneers Process Works
Before any work begins, your cosmetic dentist will carefully assess the current condition of your smile. This also includes checking for any signs of oral health issues that need to be addressed before you receive a set of veneers.
After you've been cleared to move forward with undergoing treatment, the specialist will take into account the size, shade and shape of the other teeth. Therefore, the perfect plan can be constructed to meet your desires.
Here's how the process generally works:
A thin layer of enamel is removed.
Bite impressions are taken.
Temporary veneers are placed.
An in-network lab will fabricate a set of permanent veneers.
Once the veneers are ready, you'll be invited back to have them placed and adjusted as needed.
In just a few weeks' time, you'll have the smile of your dreams!
How Many Porcelain Veneers Do I Need?
An important fact to know about porcelain veneers is that they are only designed to fit the front-facing teeth. Furthermore, there is no fixed number of fixtures that patients receive. Because the process is completely customized, the number needed depends on each patient's specific smile needs.
This is why an initial visit is so vital to the process. It not only provides your dentist in Virginia Beach a chance to assess your current state, but it also allows you the opportunity to fully express what type of look you want. The collective efforts of you and your cosmetic dentist will result in you eventually looking and feeling like a brand-new person!
About the Author
Dr. Stephanie Santos earned her dental degree from Virginia Commonwealth University. Throughout her career, she has made it a point to take a careful and calculated approach to treating each patient, which allows her to provide the absolute best in care. Dr. Santos helps patients smile with confidence by placing porcelain veneers at Smile by Design, and she can be reached for more information through her website.